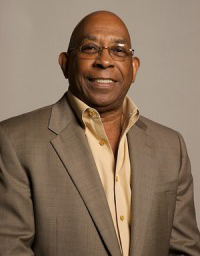 Russell W Johnson, Ph.D.
A veteran, a businessman and a patriot. Russell has dedicated himself to helping veterans succeed in business by providing guided pathways to higher education through scholarships and job training. Russell has hosted and produced weekly nationwide syndicated program to more than 300 affiliates of the American Radio Networks. Wrote, edited, and broadcasted news and public affairs programs for radio and television.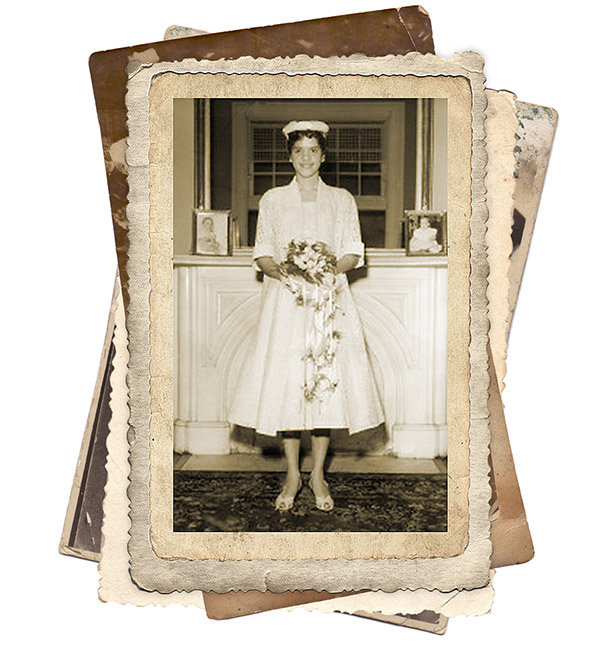 "In loving memory of
Helen Christine Johnson"
The Helen C Johnson, Foundation, Inc. was established in the memory of
Helen Christine Johnson, the first wife of Russell W. Johnson, and mother of two sons, Russell W. Johnson, Jr, and Rodney E. Johnson. Christine (Pretty) was a kind, considerate, warm and caring person who dearly loved her family.
She provided a safe, supporting and nurturing atmosphere for her children and husband. Christine died at the age of 48 of cancer of the brain. She was born on October 5, 1936 and died May 1, 1985.  The Foundation was formed on August 7, 1985 for the purpose of honoring her memory. Christine was a giving person who cared for others and supported those who were less fortunate.