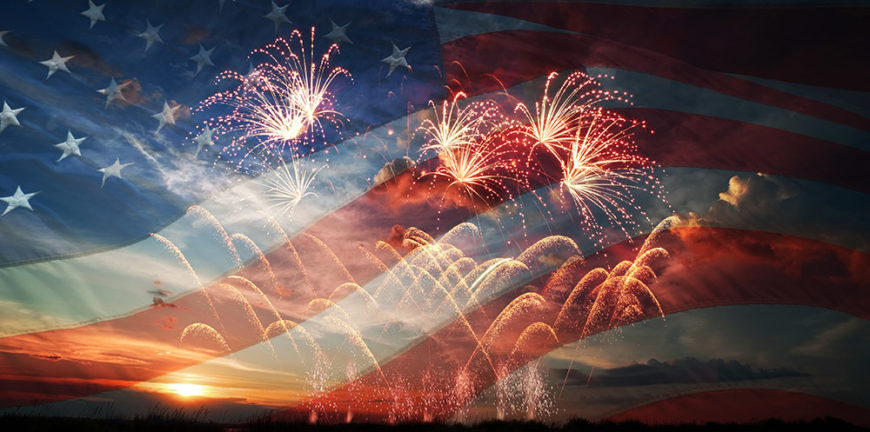 Veterans and the Fourth of July 2015
Fourth of July 2015, also known as Independence Day is the perfect mix of laid-back summer fun mixed with exciting parades and fireworks! Variously known as the Fourth of July and Independence Day, July 4th has been a federal holiday in the United States since 1941, but the tradition of Independence Day celebrations goes back to the 18th century and the American Revolution. When the war ended in 1783, July 4 became a holiday in some places. In Boston, it replaced the date of the Boston Massacre, March 5, as the major patriotic holiday. Speeches, military events, parades, and fireworks marked the day.
These days, many veterans and their families often celebrate Independence Day by hosting or attending a picnic or barbecues. Decorations are generally colored red, white, and blue, the colors of the American flag. Parades are often in the morning, while fireworks displays occur in the evening at such places as parks, fairgrounds, or town squares.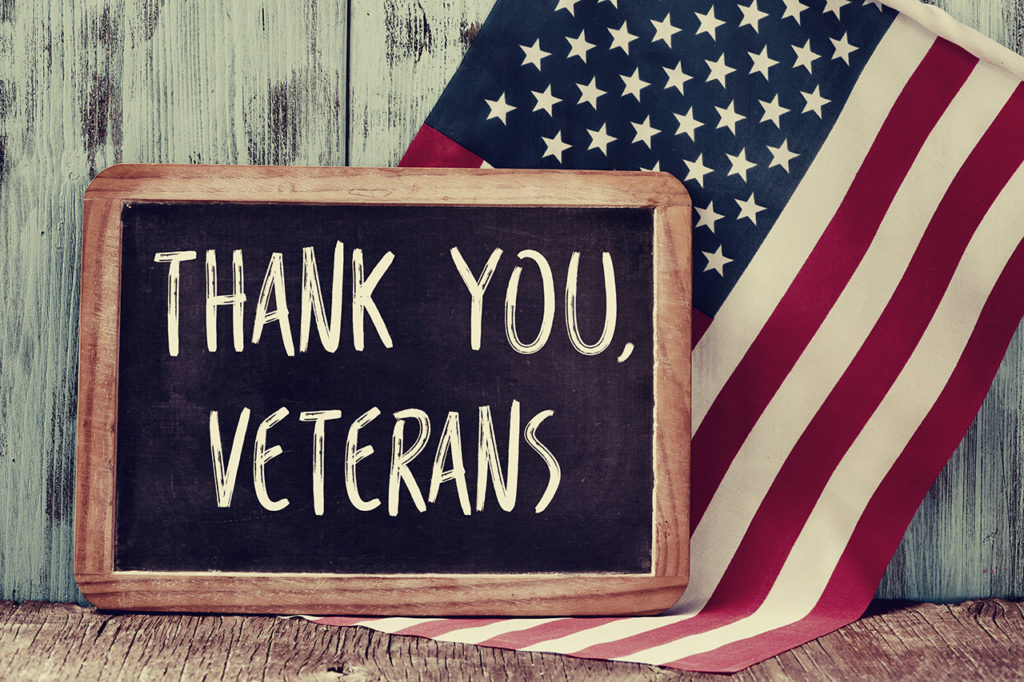 Many cities honor veterans for their service to our country. If the brave men and women of the United States Military Force were not their to protect our freedoms, America would not be the great country she is today.While the Fourth is celebrated across the country, historic cities like Boston and Philadelphia draw huge crowds to their festivities. In Boston, the USSJohn F. Kennedy often sails into the harbor, while the Boston Pops Orchestra holds a televised concert on the banks of the Charles River, featuring American music and ending with the 1812 Overture.  In Washington D.C. The National Independence Day Parade features marching bands, military and specialty units and patriotic floats. Philadelphia holds its celebrations at Independence Hall, where historic scenes are reenacted and the Declaration of Independence is read.
Recently, there has been a public campaign to bring awareness to the fact that fireworks can be very distressing for veterans with PTSD. Veterans are making a point to remind celebrators to be respectful, as the fireworks could be triggering some traumatic memories for those with post-traumatic stress disorder or PTSD. In preparation for July 4, Military with PTSD is offering free yard signs to veterans around the country that read, "Combat veteran lives here. Please be courteous with fireworks."
However, the Fourth of July is more than fireworks and barbecues — this holiday marks the day our great country was unified as a nation. From 1776 until the present day, July 4th has been celebrated as the birth of American independence, with typical festivities ranging from fireworks, parades and concerts to more casual family gatherings and barbecues. So whether you'll be celebrating lake-side, pool-side, or in the backyard, remember that America and her freedom is protected by those who serve.